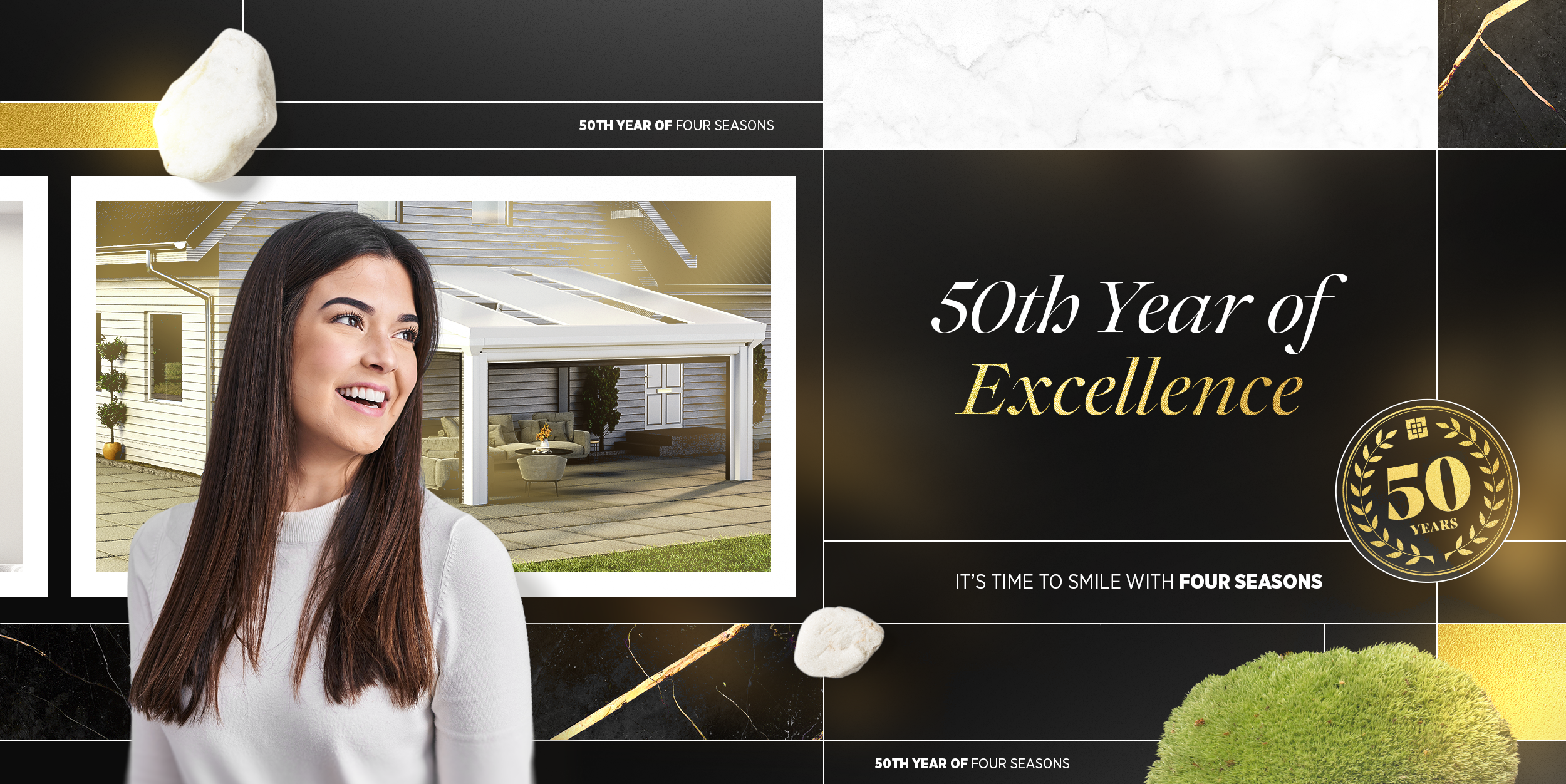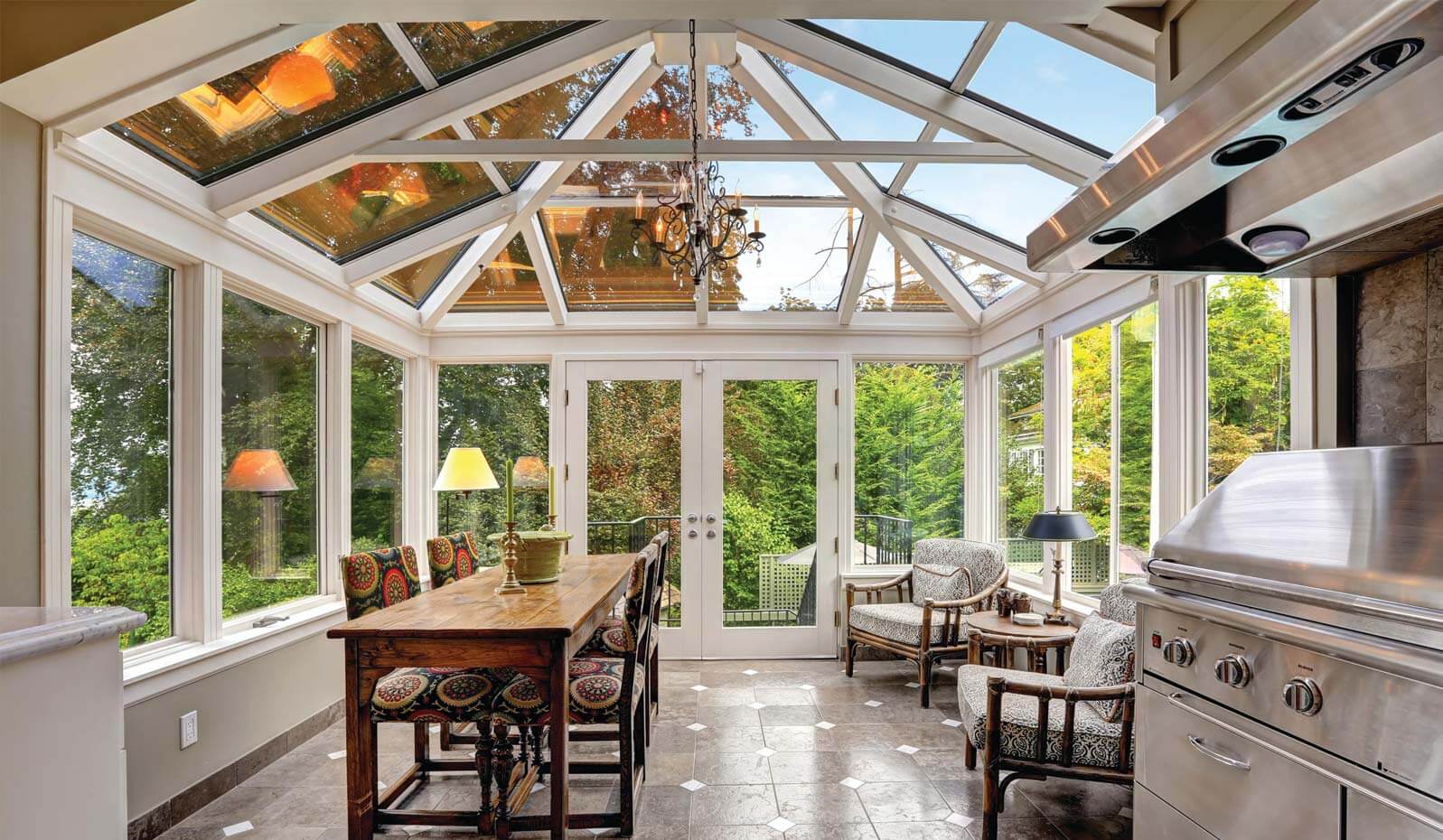 Fitting Homes with Four Season Sunrooms in Monterey, CA
Pull the beauty of the outdoors and the warmth of the sun into your home with one of our Four Season sunrooms in Monterey, CA. At Solartecture, we proudly provide eager homeowners with quality property additions that allow them to enjoy some of the best parts about being outdoors from inside their domain. We're committed to giving our best to clients that want to invest in an outdoor living room design that offers all new ways to make the most of their property.
Experts in All Manners of Sunroom Design
By their design, sunrooms offer a clear view of your surrounding property and allow you to channel warming sunlight on sunny days all the while providing you with a protective glass covering under which to rest and relax. If you're looking for a remodeling project that continues to reward you long after your investment, our sunroom additions offer a touch of elegance and are sure to improve your comfort of living. Our skilled contractors have the training and tools needed to deliver any of the following:
Screen Enclosures
Four Seasons Sunrooms
Four Season Rooms
Home Sunrooms
Solariums
Straight Sunroom
Cathedral Roof Sunroom
Conservatories
Addition Solutions
By fitting your property with any of the unique outdoor living areas, you get to enjoy a perfect view of the outdoor space you've worked hard to create and maintain without being subjected to pesky bugs. Whether you're a busy professional in need of a much-deserved break or a retirees longing for luxury, we have property and sunroom additions that are sure to not only meet but exceed your expectations. At your request, our team will help you find an affordable property addition that matches your aesthetic preferences and needs.
Enjoy Our Home Additions at Special Pricing
We're currently offering 0% interest for 12 months and discounts of up to 25% on specially marked Four Season sunrooms. As a result, gaining the beautiful home features you deserve has never been easier. No matter what the nature of your project, our contractors make it their mission to deliver an exceptionally high quality of work to every client. With each project, you can expect:
Affordable Prices and Financing
Energy-Saving Building Materials and Production Methods
Expert Sunroom Design Consultations
Top-Quality Installations
If you're in the market for a higher quality of life, then you're in the market for some of the best sunrooms on the market brought to you by Solartecture. For your free, no-obligation consultation, give us a call today.
Contact our contractors for a complimentary quote for your property addition. We proudly serve homeowners in Monterey, California, and the surrounding areas.